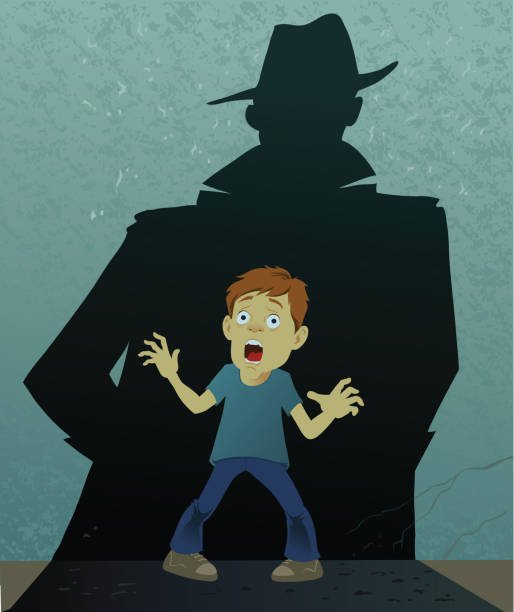 An earnest cry for help
For the director of music. To be played on stringed instruments. A maskil of David when the men from Ziph had gone to Saul. They had said, "Isn't David hiding among us?"
God, save me by your power.
      Set me free by your might.

 2 God, hear my prayer.
      Listen to what I'm saying.

 3 Strangers are attacking me.
      Mean people are trying to kill me.
      They don't care about God.
                         Selah

 4 But I know that God helps me.
      The Lord is the one who keeps me going.

 5 My enemies tell lies about me.
      Do to them the evil things they planned against me.
      God, be faithful and destroy them.

 6 I will sacrifice an offering to you
      just because I choose to.
   Lord, I will praise your name
      because it is good.
 
7 You have saved me from all of my troubles.
      With my own eyes I have seen you win the battle over my enemies.