Rave Reviews. Tell us what you think about the Psalms For Kids Website.
Amazing, great idea for teaching children about the Lord. Teach children at an early age, and when they grow up, they will never depart from it.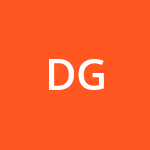 This websites is wonderful, I love it, its awesome. This site takes on a lot of knowledge to put together.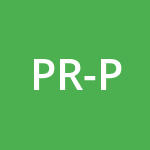 Psalms for kids is a great introduction of the psalms, the bible and the power of prayer. I love how it breaks down each psalms so that the kids can understand what it is about. The illustrations for each scripture are pretty straight forward and powerful.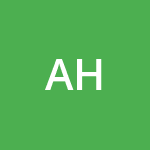 Brilliant websites for kids my lil nieces love it. Very insightful and informative. It's a must read for all children.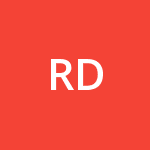 My 9 year old son loves this site, kids need these (prayers) food to prepare them for the future.
In earnest, Psalms for kids is very brilliant and religiously educating children to know the word of God. In short, the writers did a very great job and every christian families should make their children visit this website. Great website for kids to learn
Psalms for kids, is a great tool for children to learn the Psalms with ease. This website is easy for children to use and understand. I love it!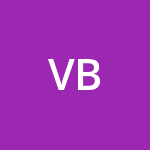 Such a simple and fun, functional website, adopted for teaching children and allowing them to learn about the poetic book of Psalms. My kids love the carefully selected animation characters they love to engage and read the content as it looks fun and eye catching with its array of bright colours. It has great video content for children to learn and grow with historical facts, and audio bible content for those times when children may just want to listen for once! I'm very active in my local church I have use this website as a vital resource for teaching Sunday school and children love the website and wish every book in the bible was presented in this way!
PKR this was such a great thing to do my grand kids will enjoy this because you have made it so much easier for them to understand, you have done an awesome job thank you for the lord. I've really enjoyed reading the psalms from this website. I really like the modern, simple website that offers me a great reading experience. Plus, the audio psalms are extra!
What a pleasant surprise. This site secured a great deal of data, conveyed in brief lumps that were anything but difficult to retain. The structure was clear, intelligent and compelling. PFK clearly put a ton of thought and mastery into planning an extraordinary site. My little girl cherishes this site.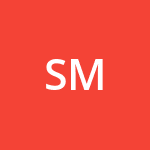 Wow what an amazing site… well laid out and easy to use … my kids love it..!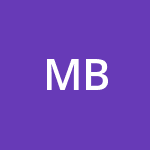 This is a lovely website! Children are our future, so therefore their foundation is very paramount. PFK has been able to develop these Psalms in a style that the children will understand easily. It is a most read for every children in the world. Well done! You will never lose the presence of God in Jesus name.
I just wanted to share a quick note and let you know that this website make it easy for us to teach our children about God. Thank you for a wonderful experience.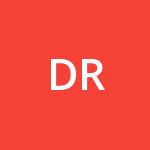 This website meets the needs of kids seeking and wanting the knowledge of psalms. So well done.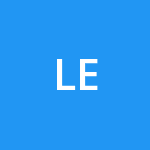 Wow, love the functionality of this site. Great for kids who like to learn in different ways, from video to audio. I would recommend this website to any kid that wants to know more about the Bible. Great Job!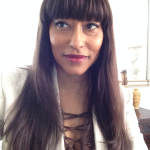 Totally love this site. We found it very informative and not only for Children. PFK has become a fixed favourite in my browser Lovely colourful website! Easy to read, what a great idea for kids. My niece and nephew LOVE IT! Psalms for kids is truly wonderful. It's easy, relatable and fun. I will continue to help youth build their character with Psalms for kids. Worth sharing.
I find this site very resourceful. I often use it as reference for myself as well for my child. The breakdowns are very concise and thorough. I appreciate all your work.