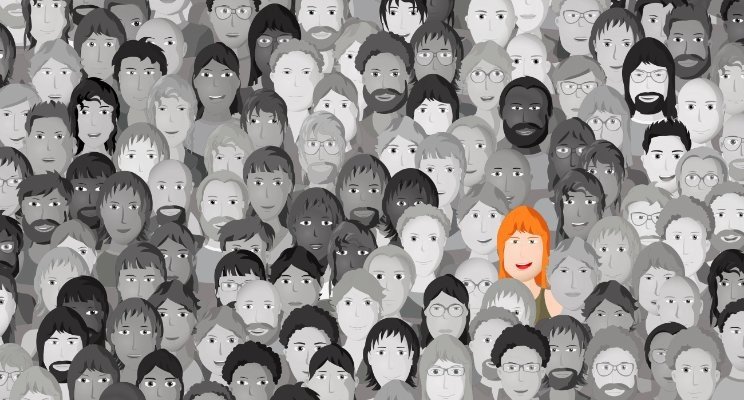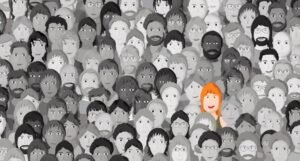 Confidence & trust, God would jump over
a million people just to protect you.
A psalm of David.
The Lord watches over his people
The Lord is my shepherd. He gives me everything I need.
2 He lets me lie down in fields of green grass. He leads me beside quiet waters.
3 He gives me new strength. He guides me in the right paths
for the honour of his name.
4 Even though I walk through the darkest valley,
I will not be afraid. You are with me.
Your shepherd's rod and staff
comfort me.
5 You prepare a feast for me right in front of my enemies.
You pour oil on my head.
My cup runs over.
6 I am sure that your goodness and love will follow me all the days of my life.
And I will live in the house of the Lord
forever.
Amen