A Prayer for Kindness
By Emma Danzey
Proverbs 31:26 says, "She opens her mouth with wisdom, and the teaching of kindness is on her tongue."
Kindness seems to be a lost art in our culture today. Although it is promoted a lot, true kindness can only come from the Holy Spirit. Sure, a person can do an act of kindness, but a person can truly only be kind because of the Holy Spirit in life. We are all by nature going to fall on the side of unkindness in heart, in mouth, and in action, but Jesus changes everything. He transforms our sinful states and gives us the ability to live like Him.
Do you struggle with showing kindness to others who are different from you? Do you have difficulty using kind words with loved ones? Are there unkind thoughts festering in your heart and mind? We can come to the Lord today in prayer, asking Him to transform us from the inside out.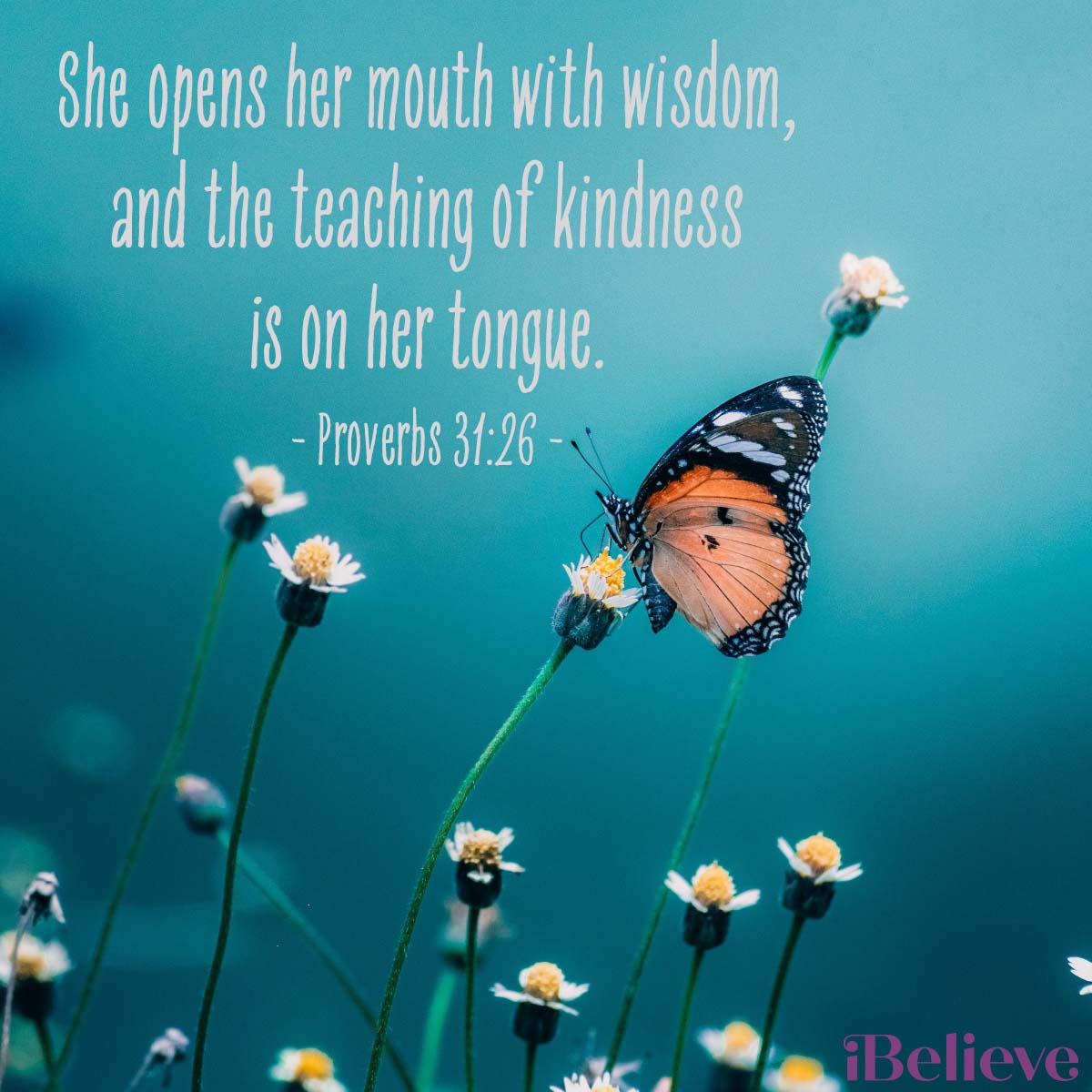 Let's Pray:
God, You are perfectly kind. Thank You for Your lovingkindness that has been continuously shown to us. Thank You for Your help and Your encouragement to us when we have been undeserving. Would You please meet us in the areas of unkindness in our lives? Would You please help us to say no to our flesh and yes to the Spirit? We pray that the fruit of the Spirit's kindness would flourish. We ask that You would reveal ways we can grow.
Forgive us for not being kind to the people around us, for not being kind to ourselves even, and for neglecting this powerful way of living that honors You and blesses others. Remind us how to love well by being kind.
God, we know true kindness is not indifference and tolerance but sharing the truth in love. Help us to present hard truths when needed in compassionate ways with gracious words. We know that we all fall short of Your glory, and we pray for Your eyes in moments of difficult conversations to be able to communicate lovingly. For those who we disagree with, help us be kind. For those who we do not know, help us be kind. For those who we are closest with who see our worst, help us be kind. Lord, we cannot do this on our own; we need Your help.
Lord, You say in Galatians 6:9-10, "Be kind to one another, tenderhearted, forgiving one another, as God in Christ forgave you." Part of showing kindness and living out this fruit of the Spirit is extending forgiveness to others. Would You please enable us to have softened hearts to show kindness to others when they let us down or hurt us? We have been forgiven so many times over by You, Jesus; help us to remember that as we grow in forgiving others.
We pray for kindness to young people. So often, it is easy to separate ourselves from children. Please help us to model Your love in the way we talk and act towards the least of these. Remind us that we have a ministry opportunity to point them to you by the kindness we show to them. Please give them insight into Your saving love through the ways that we treat them. Remove any temptation to be short-tempered as they are learning and growing. Take away any unkind thoughts or words that we are tempted to think or say to young people. Give us hearts for them as You have for them.
We ask lastly that You would help us to show kindness to those who are not kind to us. To those who hate us or treat us poorly, give us strength. Reveal ways that we can show genuine kindness by Your Holy Spirit. May the ways that we love them point to Your ultimate sacrifice for them. We pray that they would see You through our kindness because it is not natural; it is only from God.
Thank You for the gift to be kind. Thank You for the beauty of showing love and care for others. We pray that we would represent Your name well today and always. Amen.
Photo credit: ©SalemDesign/BethanyPyle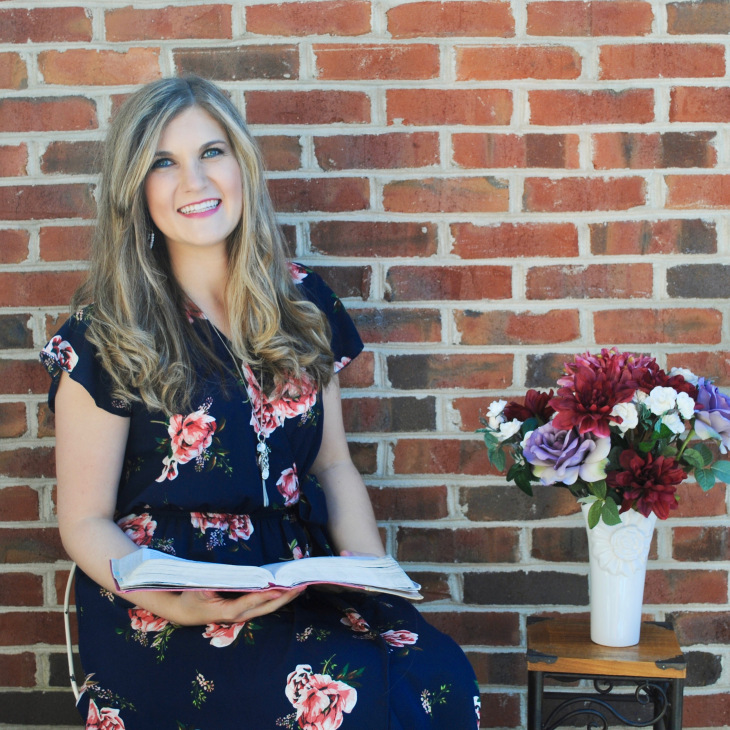 Emma Danzey's mission in life stems from Ephesians 3:20-21, to embrace the extraordinary. One of her greatest joys is to journey with the Lord in His Scriptures. She is wife to Drew and mom to Graham. Emma serves alongside her husband in ministry, she focuses most of her time in the home, but loves to provide articles on the Bible, life questions, and Christian lifestyle. Her article on Interracial Marriage was the number 1 on Crosswalk in 2021. Most recently, Emma released Treasures for Tots, (Scripture memory songs) for young children. During her ministry career, Emma has released Wildflower: Blooming Through Singleness, two worship EP albums, founded and led Polished Conference Ministries, and ran the Refined Magazine. You can view her articles on her blog at emmadanzey.wordpress.com and check out her Instagram @Emmadanzey.
Teach Us to Pray is a FREE prayer podcast hosted by iBelieve writer Christina Patterson. Each week, she gives you practical, real-life tips on how to grow your faith and relationship with God through the power of prayer. To listen to her episode on What to Pray in the Morning for a Worry-Free Day, click below!

Now that you've prayed, are you in need of someone to pray for YOU? Click the button below!
Visit iBelieve.com for more inspiring prayer content.