Christmas is a great time of the year to show your volunteers that you appreciate them. 
The gifts don't have to be extravagant.  If you're like most ministries, you don't have the budget to buy extravagant gifts for your team members. 
Volunteers understand this.  They serve for the outcome not for the income.  
This statement is true in this situation…it's the thought that counts.  
But you can do something for them.  They will appreciate a Christmas gift no matter how small or large the gift is.
Let's look at some affordable gifts for your team members this Christmas.  I have found the best way to find these gifts is to search at orientaltrading.com or do a Google search for companies who make these items.
Christmas Tree Ornament
You can get ornaments for a low cost.  Here's how to make this special.  Buy plain ornaments and write their name, the ministry name and the year.  I have done this several times over the years and many volunteers tell me they still have the ornament they got years ago because it means a lot to them. They hang it on their tree every year.
Sweets
Christmas cookies.  Brownies.  Fudge.  Pies.  Cupcakes.  You can make it even more special if you bake them yourself.  If you are not a cook, find someone in the church who can help you. 
Gift Card
Gift card for Starbucks, Dunkin' Donuts, etc. 
Picture Frame
You can get picture frames at a Dollar story and then put a picture of the volunteer with the kids they serve.
Coffee mug.  
*Here is an example at this link.

Christmas candle.  
*Here is an example at this link.
Travel mug with ministry logo on it. 
*Here is an example at this link.
Key Chain with their name and "thank you for serving" or some other words of appreciation.
*Here is an example at this link.
USB drive with ministry logo on it for their computer, laptop, etc.   
*Here is an example at this link.

Book – 52 Devotions for Children's Ministry Leaders
Many churches are buying this book for their staff and volunteers. It is available at this link.  If you order more than 10,  you can get a significant discount.  Contact me at [email protected].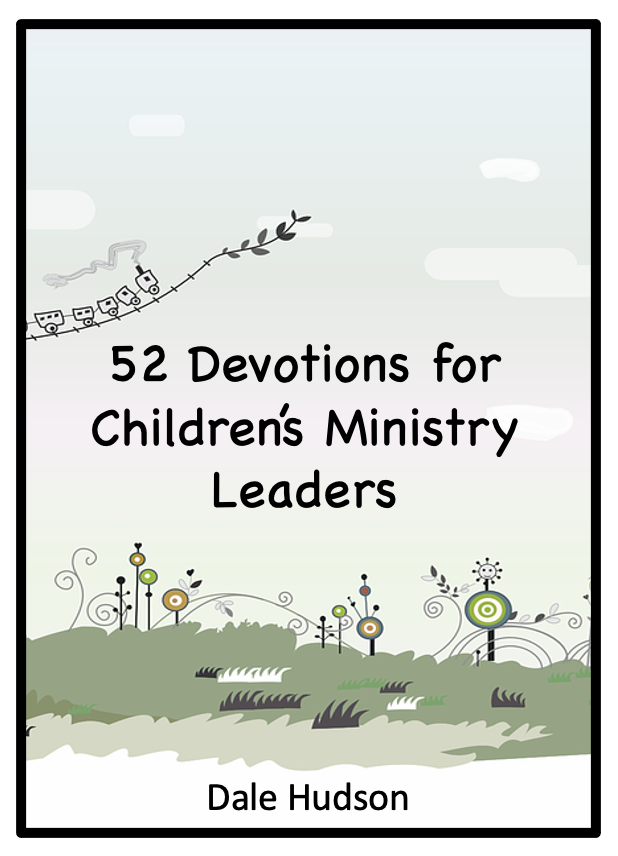 ***With all of these gifts include a personal handwritten, thank you note for each volunteer.  In the days of everything digital, a handwritten note is golden.

What are some other Christmas gifts you have given to volunteers?  Share your ideas in the comment section below.

Source link